Since it's summer, this is a great time to talk about vacations. Vacations are important because a change of pace keeps us fresh and focused. They wipe the slate clean and let us approach daily stressors with new eyes and renewed determination. Many forego a vacation because they think it's too expensive or out of reach. However it's not actually expensive if you utilize local resources for shorter getaways.
Whether we can go on a vacation or not, we take steps to stay close to nature, which is where we find divinity. My younger twin and I practice yoga together most days. When the weather is nice, we'll take our mats outside. Sometimes we use them, and sometimes we just enjoy the feel of the grass on our bare feet. Though we started this to help her with dive, it is a deeply spiritual practice that helps connect us to the earth. Meditating outside can be a small, daily vacation.
Camping and hiking are two other ways to take small vacations. We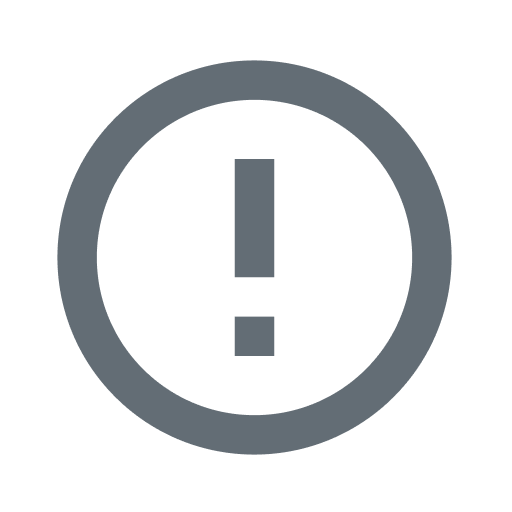 live near state recreational land. It offers many trails, and we can take the dog with us. We can spend an hour or a few days there. State and National parks are great ways to connect with nature, especially the ones that are cheap or free. That means they're not tourist traps, and you will be able to get away from civilization to relax and recharge.
This summer, carve out regular time to connect with the earth. You'll treasure the internal peace that comes with this act.
Some content on this page was disabled on October 17, 2021 as a result of a DMCA takedown notice from Mark Graf. You can learn more about the DMCA here: